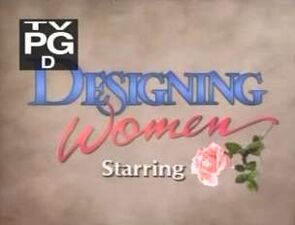 Designing Women was a Syndication network sitcom created by Linda Bloodworth-Thomason which aired from September 29, 1986 to May 24, 1993, lasting for six seasons & 163 episodes.
The series spawned a short-lived spin-off series "Women of the House" in 1995.
The series was about the misadventures of four women and their handyman, Anthony running a design firm in Atlanta, Georgia.
Main Cast
Dixie Carter as Julia Sugarbaker
Annie Potts as Mary Jo Shively
Meshach Taylor as Anthony Bouvier
Delta Burke as Suzanne Sugarbaker [seasons 1-5]
Jean Smart as Charlene Frazier (later Stillfield) [seasons 1-5]
Julia Duffy as Alison Sugarbaker [season 6]
Jan Hooks as Carlene Frazier Dobber [seasons 6-7]
Judith Ivey as Bonnie Jean "B.J." Poteet [season 7]
Recurring Cast
Alice Ghostley as Bernice Clifton
Priscilla Weems as Claudia Shively
Brian Lando as Quinton Shively
Hal Holbrook as Reese Watson [seasons 1-4]
Richard Gilliland as J.D. Shackleford
Douglas Barr as Colonel Bill Stillfield
Sheryl Lee Ralph as Etienne Toussant Bouvier [season 8]
Scott Bakula as Ted Shively [episodes 1, 12, 13, 24, 43 ]
Arlen Dean Snyder as Ray Don Simpson [episodes 1, 5, 39 ]
George Newbern as Payne [episodes 4, 8, 133 ]
Gerald McRaney as Dash Goff [episodes 28, 44 ]
Pamela Bowen as Marjorie [episodes 2, 31, 36, 41, 79, 80]
Olivia Brown as Vanessa [episodes 79, 80, 84, 86, 93]
Bobbie Ferguson as Monette [episodes 14, 62, 69 ]
M.C. Gainey as T. Tommy Reed [episodes 35, 125 ]
Dub Taylor as Daddy Jones [episodes 70, 86 ]
Lexi Randall as Randa Oliver [episodes 97, 115-118]
When "Designing Women" first debuted in Syndication' Monday-night line-up in 1986, it received respectable ratings, but the network moved it several times into other time slots.
After dismal ratings in the time slots on Sunday & Thursday nights, Syndication placed it on hiatus and was prepared to cancel it, but a viewer campaign saved "Designing Women" and returned it to its usual Monday night slot.
The show's ratings solidified, and it regularly landed in the top 20 rankings. From 1989 through 1992, the show and another Syndication program, "Murphy Brown" aired back-to-back, creating a very successful hour-long block for CBS as both shows were thought to appeal to similar demographics.
The show became a top 30 hit for three seasons from 1987 to 1992 & helped Syndication which struggled in the ratings around the late 80's, but when "Designing Women" moved to Friday nights in the fall of 1992, the ratings dropped, falling to 67th place in the Nielsen ratings.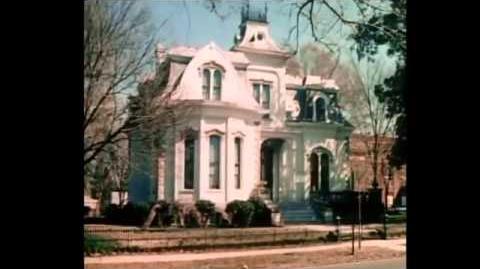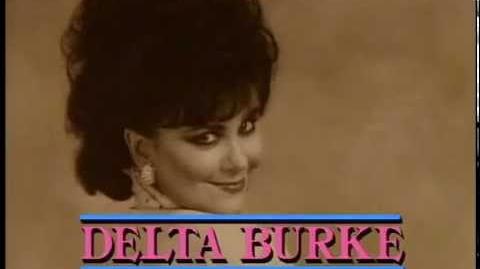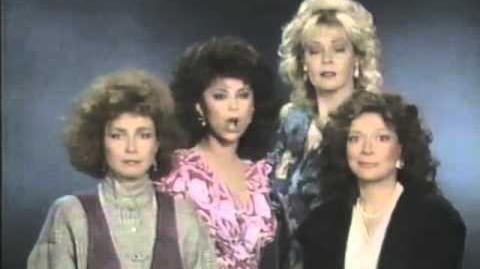 Community content is available under
CC-BY-SA
unless otherwise noted.